"Technology has elevated Under Floor Heating into a "Must Have" product, surpassing the humble Central Heating system in the same way as the hare passed the tortoise!"

 Whether you need underfloor heating as a main source of heating or simply to take the chill off a cold floor, Accolade has the solution. The Perfect Heat Electric Underfloor Heating System. A unique ribbon based system that consigns "low tech" wire based systems to history.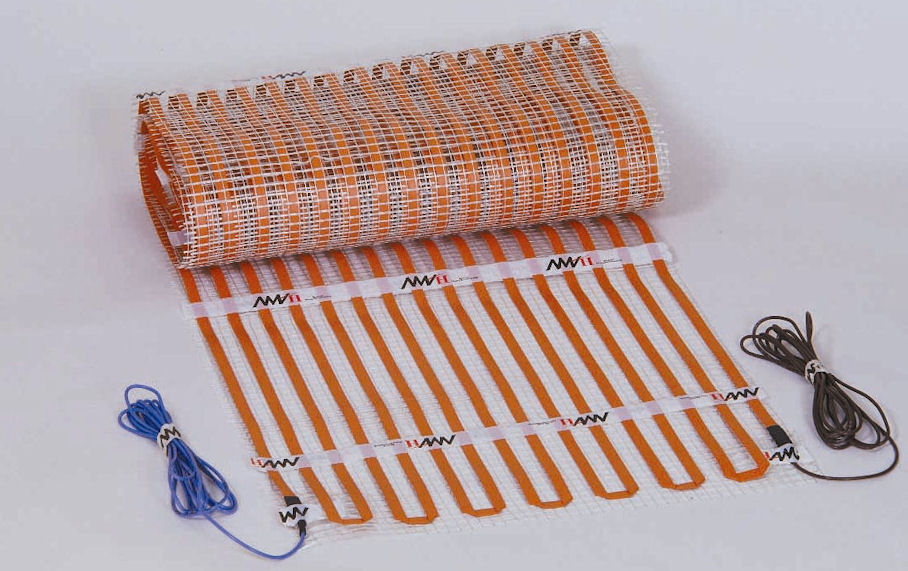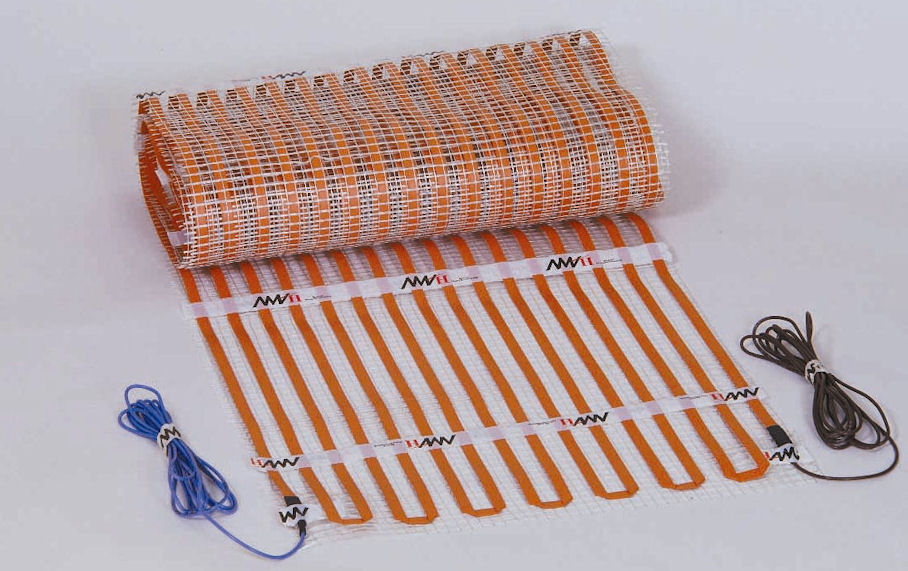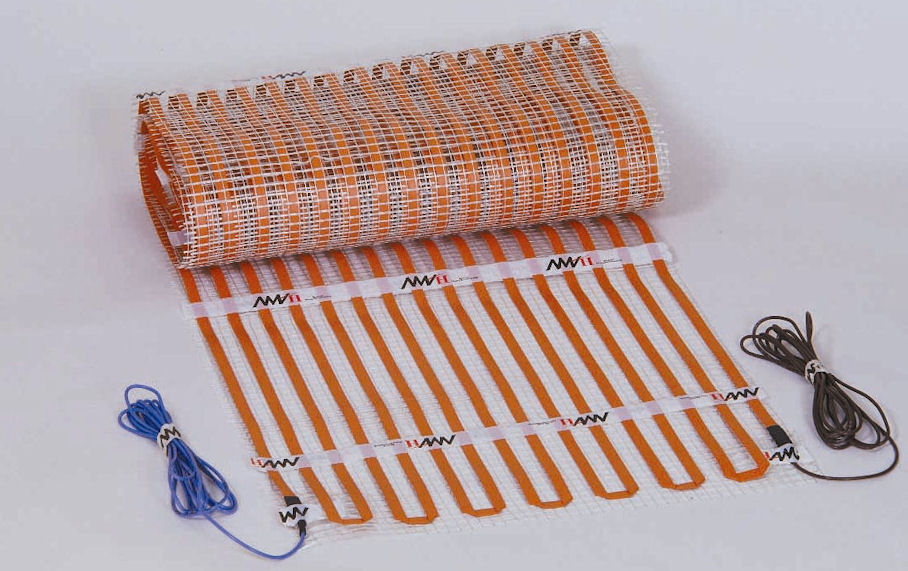 At Accolade, we work with many trades and professional bodies such as:   
Electricians

Builders

Contractors

Conservatory companies


Flooring companies

Architects

M&E Consultants

Surveyors

Insurance companies
and a number of other specialists and specifiers, all of who value our free quotation service, next working day delivery, expert support and comprehensive fifteen year warranty. They come to Accolade because we provide the Perfect Heat Electric Underfloor Heating System which offers:

Our unique space-age amorphous metal technology

A quick and simple installation process

Ideal for new build or refurbishment projects


Heats up in minutes

A safe, clean and silent system with no maintenance

A reliable system that fits under

every

floor covering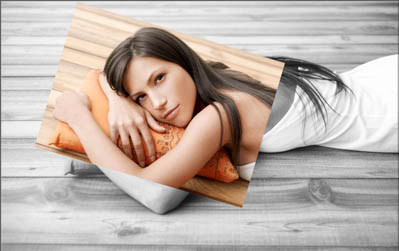 Basic Principles of Electric Underfloor Heating
Traditional convective heating methods such as central heating radiators have to overheat the top half of a room in order to achieve a comfortable temperature in the lower half of the room – a costly and wasteful use of energy and heat. Radiant heating systems heat the occupants of a room without the need to overheat the room itself - resulting in a substantial reduction of power consumption.

Electric underfloor heating systems are installed above the sub-floor and below the floor covering of a room, effectively turning the whole floor into a large, low temperature radiator.  Underfloor heating radiates heat evenly from the floor upwards, creating the perfect heat signature for a comfortably heated home. The heat rises slowly, leaving higher parts of the room at a comfortable temperature, which leads to significant energy savings.

Please look through our site for more information. If you have any questions please call us on freephone  0800 027 9095 or email us using the contact form and we'll get back to you.
Site last updated on: 9th October 2017